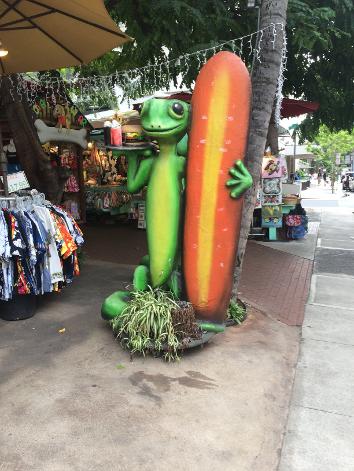 Well of course we have souvenirs. We have a retail store out front of Cuckoo Coconuts where you can shop at your leisure.
You can also order a T-shirt today by filling out the form below.
We'll be developing this page down the road but right now we're keeping it simple to see how it works out. If you don't want to mess with mail order, just drop by, have a beer and we'll sell you one at the bar.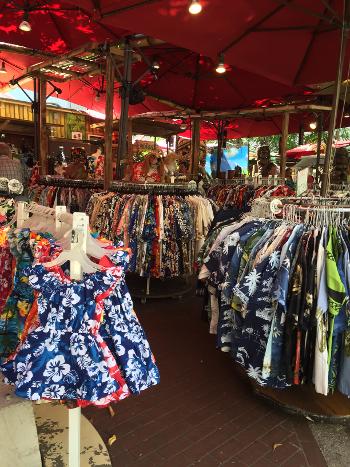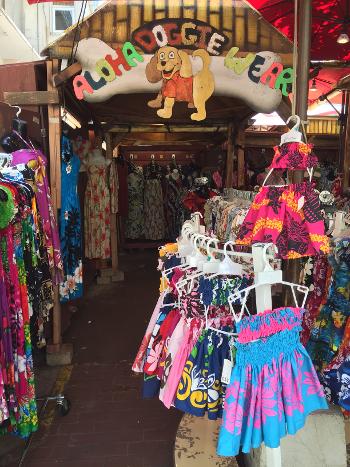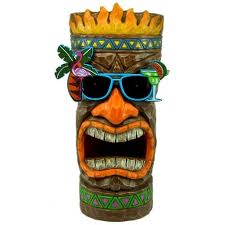 Cuckoo Coconuts now has T-shirts, Polo shirts and a few tank tops available for sale both on-site and from the website. Right now we're keeping it simple. You order, we send you an invoice, you pay and we send you the item. We use USPS small box flat rate for mailing 1 T-shirt and medium rate for more than 1 t-shirt..
T-shirts $19
Small Flat Rate USPS and handling $9
Medium Flat Rate USPS and handling $15
Order your souvenir shirt