We don't do Luau's but in keeping the Tiki and Aloha spirit in Waikiki by serving cocktails, drinks in real pineapples and coconuts and Hawaiian food, we also provide you with entertainment. There is a group at CC's every night and even many afternoons. We're not a dance club but the music and pineapple coctails will get you out of your chair and near the stage for some wiggle room for hula, rock and roll or a bit of Motown.
The schedule is subject to change. Substitutions or cancelations may be made due to illnesses, earthquakes, car breakdowns, volcano eruptions, tsunamis, rain, high tides, traffic congestion, sports events on television, foul moods, good moods or other Hawaiian scheduling issues.
Performing live on June 27, June 30 and July 4. Join us!
CC Weekly Events
Evening
7-10 PM
Lily's Band with Lilia Octubre
Lily's Band with Lilia Octubre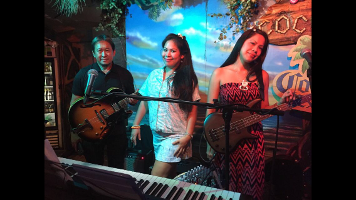 Lani T is on the piano and vocals; her sister, Bernie B on bass; and Jon Maligro on his lovely Hawaiian guitar.
The trio play R&B, Motown, Blues and popular Hawaiian music, wrapping up the evening with some lively dance music.
Lily's Band with
Lilia Octubre
This aspiring multi-genre singer/songwriter has gained local recognition in recent years. Performing cover hits as well as local favorites, she's known for her versatility in lyrical music, bringing life and insight, in a sultry delivery.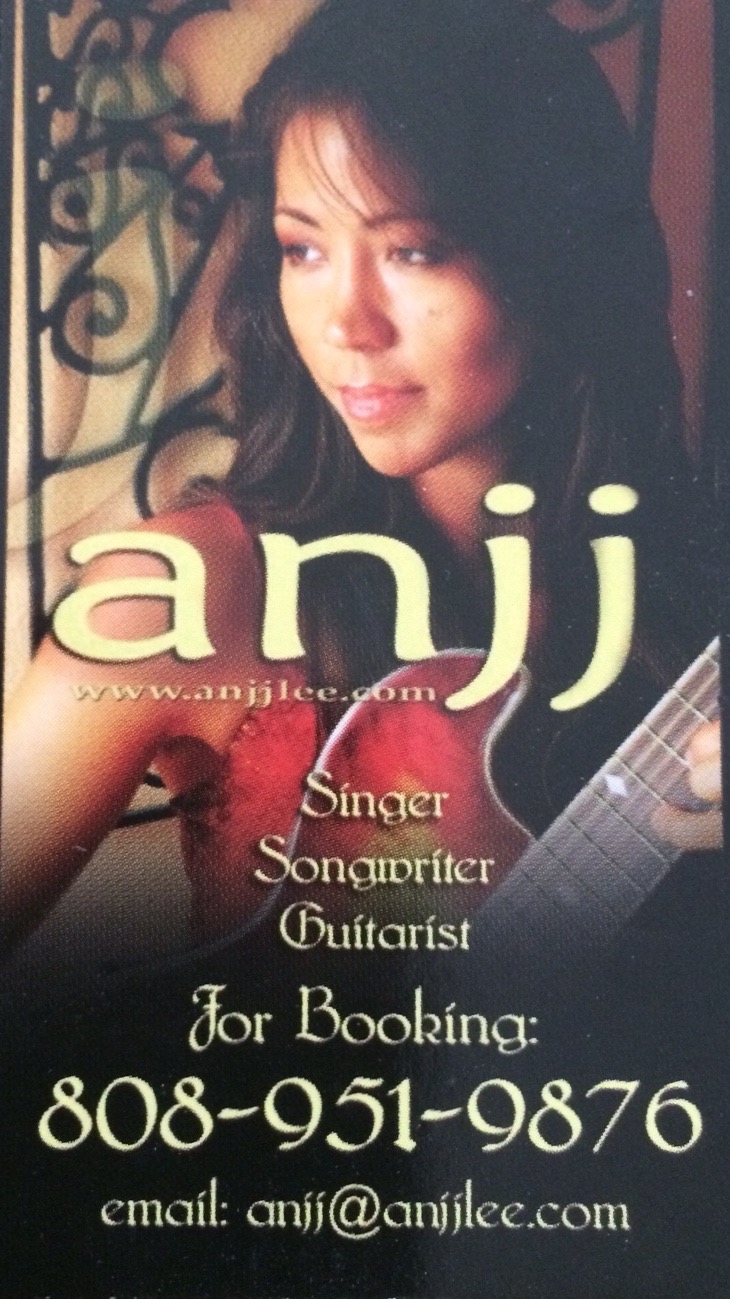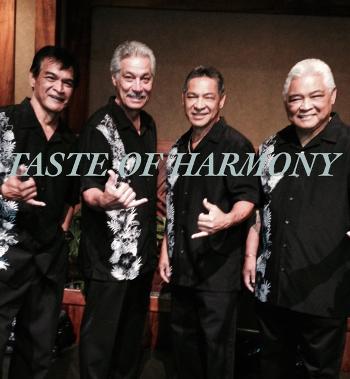 Taste of Harmony delivers a smooth harmonic sound of the 50's, 60's and 70's favorite hit songs. Come reminisce with us down memory lane. They've played at the Waikiki Yacht Club and the March of Dimes Governor Ball.
Prince Anguay, James Dysarz, Les Anguay, Darryl Anquay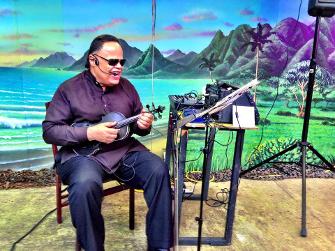 A little "baby boomer music, a bit of Motown, some requests, a violin supplement. Come join Michael some night or afternoon.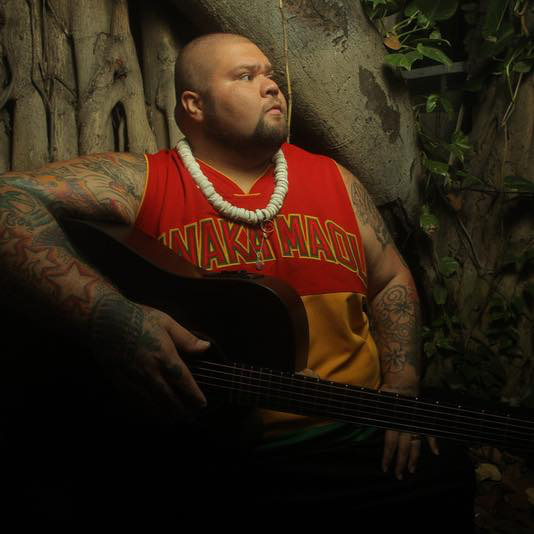 With Hawaii in his heart, art on his skin, a guitar in hand and a vocal expression all his own, Shawn Garnett's is pure Island Soul: part Reggae, part Urban Folk, and a little Jam wrapped in the melodies of Pop.
Shawn's a dude who digs Phil Collins as much as Sublime and Nirvana. Even though this is just the beginning of his solo career, music has been embedded in Shawn's world for years: from singing covers at his uncle's back yard BBQ's to playing guitar in a worship band at an Asian church to fronting the Las Vegas Reggae-Rock band One Pin Short.
Those musical experiences combined with his everyman life experiences have molded his voice and his perspective. He knows what it's like to work as a cook in a restaurant and security guard at a hotel. He knows what it's like to find the love of your life and lose a loved one. He understands what it means to have a broken down car with no money in your pocket. He knows because he's lived it all.