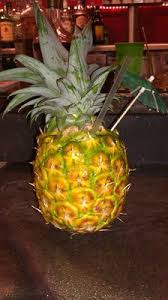 No, every hour is a happy hour...

No, we expect our customer to use their phones for photos but otherwise talk to each other.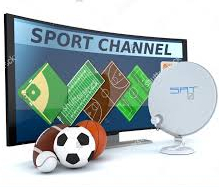 Nope, people should watch each other, not the TV.

Not a chance, but occasionally one of our entertainers will invite a guest to sing with them.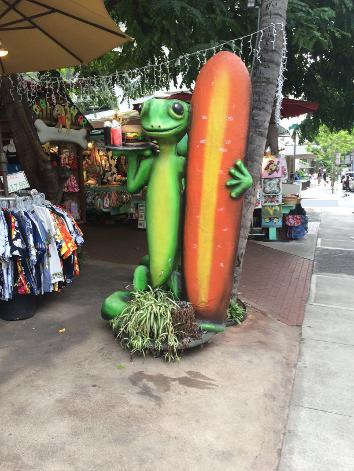 Well of course we have souvenirs.